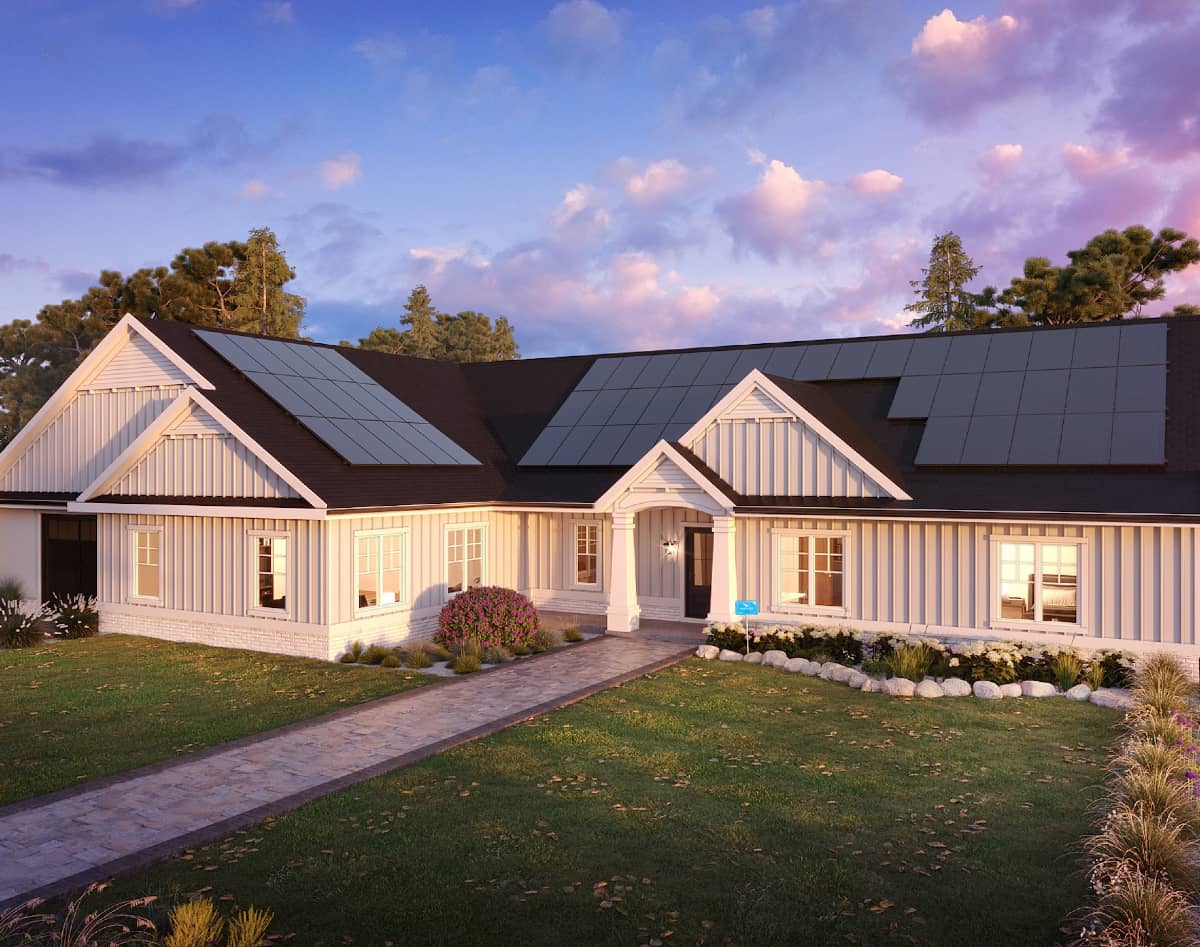 Blue Raven Solar Acquired by SunPower for $165 Million
On October 5th, SunPower Corp. of San Jose California announced its acquisition of Blue Raven Solar of Orem. The acquisition was made for cash consideration of up to $165 million. Blue Raven CEO Ben Peterson will join SunPower's executive team, and the company expects to build upon Blue Raven's current employee and contractor relationships.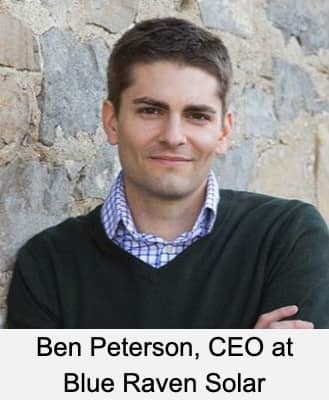 "SunPower and Blue Raven share a vision of powering the world with affordable, resilient, sustainable energy," said Peter Faricy, CEO of SunPower. "This acquisition will enable us to bring the most powerful and efficient solar technology available to a new set of homeowners and accelerate our growth strategy."
"We've always been focused on making it easy for customers to get access to high-quality renewable energy. SunPower offers the most advanced solar solutions and shares our passion for delivering an incredible customer experience," said Peterson. "Together we will provide even more compelling reasons for homeowners to make the switch to clean, renewable energy. This is a clear win for our organizations and for homeowners everywhere we operate."
In July TechBuzz published a profile of Blue Raven Solar, outlining how the company maintains a unique position in a competitive and lucrative market. In our interview, Peterson emphasized Blue Raven's internal culture, rigorous attention to logistics in delivering and deploying their product, and the business model of total customer ownership. A common practice in the solar industry are PPAs (power purchase agreements), where homeowners enjoy lowered power prices, but the solar company retains ownership of the installed solar panels, and also collects the associated government subsidies.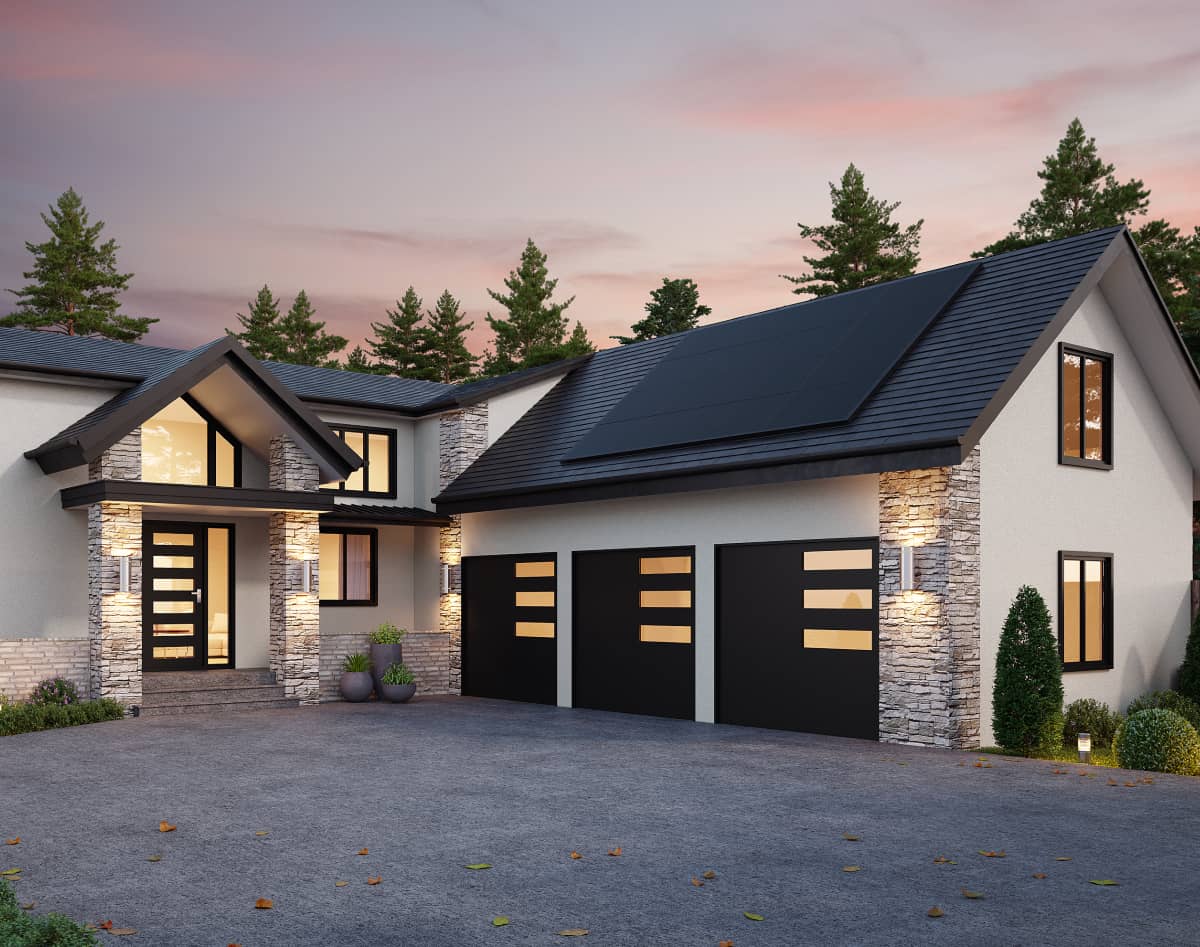 Peterson said the direct customer ownership model leaves less room for confusion or deliberate obfuscation. "We're trying to bring sanity back to the solar industry," he said, "to where you can trust what you're told."
The approach has worked. From 2014 to 2020, Blue Raven Solar went from $100,000 to $100 million in revenue. Blue Raven ranked 20th nationally of the best companies to work for based on employee reviews on Glassdoor.com, among many of the most recognized name brands in the world. The company has also won numerous industry awards and garnered "thousands and thousands of five star reviews," says Peterson.
Blue Raven currently conducts more than 90% of its sales in 14 states that account for only about 5% of SunPower's sales, creating a significant net-new geographic coverage opportunity for SunPower.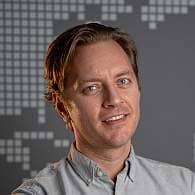 About the Author