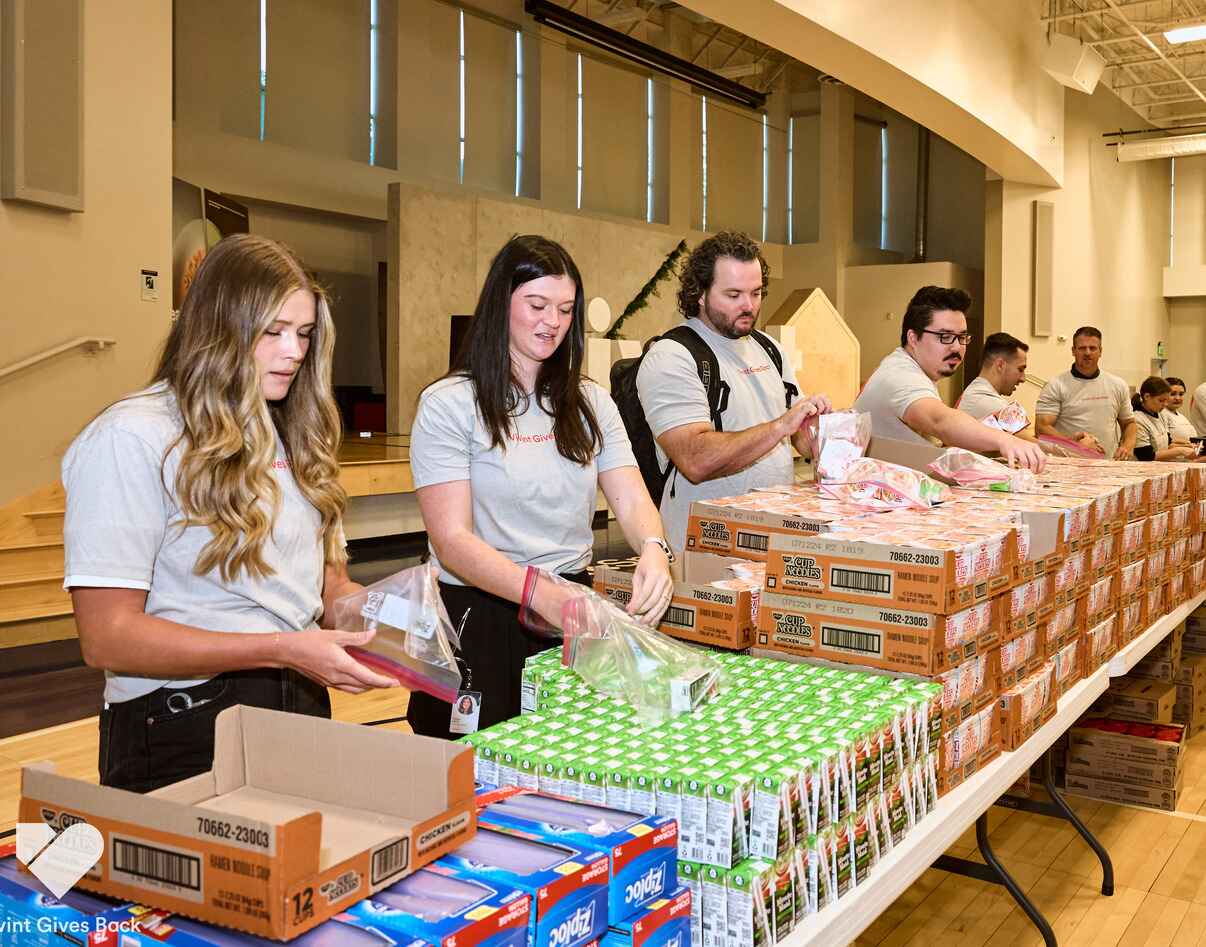 Vivint Gives Back Partners with Granite Education Foundation to Pack 40,000 Meal Kits
Vivint Gives Back, a 501c3 non-profit organization, and Granite Education Foundation, also a 501c3 (established in 1988) brought together approximately 700 volunteers at the Vivint Gym in Provo to pack over 40,000 meal kits.
The event was a part of a larger campaign to provide meals in communities throughout the US. The goal with this event, says Holly Mero, Director, Brand Impact & Marketing Operations at Vivint, was "to capture the power of community partnership and collective action by shedding a light on a pressing global issue while also inspiring others to lend a helping hand at the local level,"
In 2022, Vivint Gives Back involved 2,137 volunteers to donate over 17K hours to impact 37,126 people. The non-profit raised nearly $2.7 million, $500K of which came from Vivint itself. The $2.7 million was a 34% increase over the funds raised by the organization in 2021. The average Vivint employee donation size amounted to $517, according to Vivint Gives Back.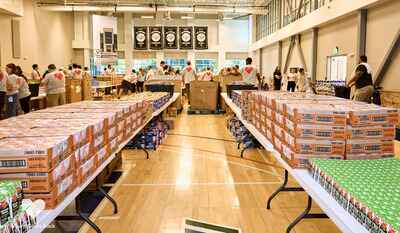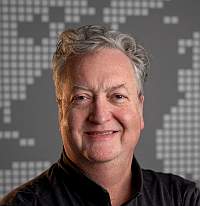 About the Author