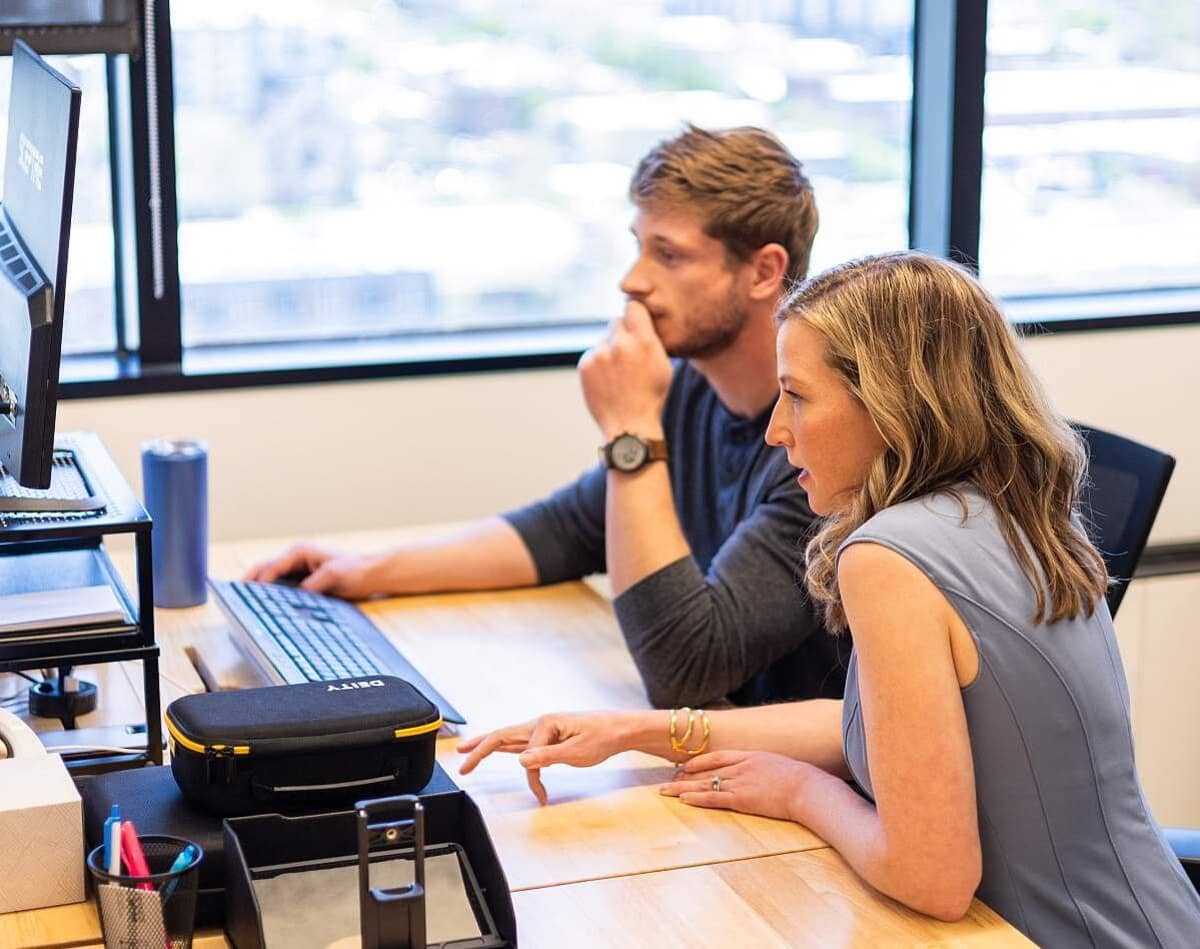 Noella Sudbury of Rasa Legal Named in Inc. Magazine's 2023 Female Founders List
Today Inc. published its sixth annual Female Founders list, honoring women whose innovations and ideas are shaping the world into a better place. Noella Sudbury, CEO and Founder of Rasa Legal, and featured one week ago in TechBuzz, is one of the 2023 honorees on that list.
Each year, Inc. editors review thousands of applications highlighting female founders who are challenging the status quo and tackling some of the world's biggest problems. The list features women who have overcome challenges and lifted those around them, while leading impactful organizations across the country. They join the ranks of previous honorees including Jessica Alba, Tracee Ellis Ross, Rihanna, and Shonda Rhimes.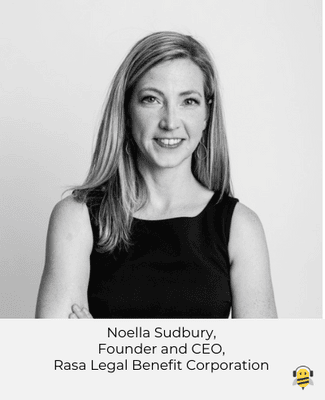 "These 200 female founders have identified solutions to difficult problems and created valuable, industry-changing companies out of them. We congratulate this year's list on their achievements and look forward to their continued success," says Inc. editor-in-chief Scott Omelianuk.
Sudbury was nominated for Inc.'s Female Founders list for her high impact achievements and innovation in the legal tech industry. She was a driving force behind Utah's Clean Slate law, along with the Salt Lake Chamber and others. She influenced other states' legislatures to pass similar Clean Slate initiatives as well. In 2021, she founded Rasa Legal to create a web-based eligibility tool that analyzes criminal records and streamlines many of the manual steps associated with the expungement process. She launched the app just over a year ago and is on track to help over 1,000 people expunge their criminal records.
"Rasa is showing that the law can and should work for people," says Sudbury. "Through innovative use of technology, we can provide more affordable legal services to people without compromising quality."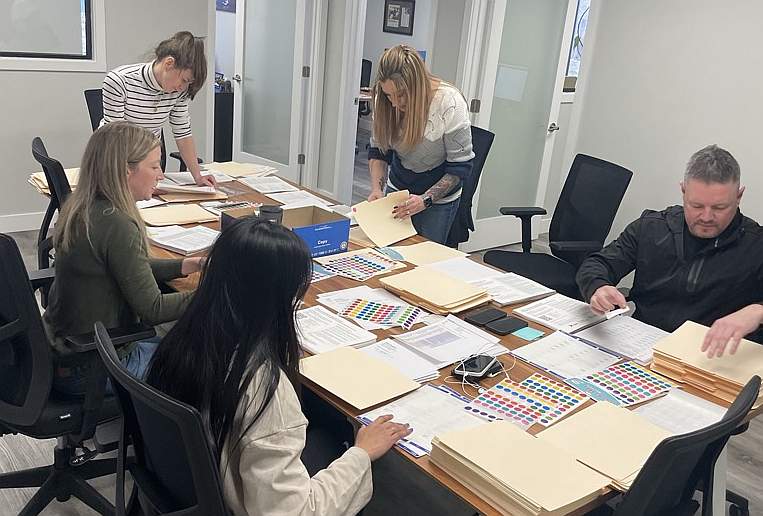 Last year, Sudbury was also honored by the Utah State Bar with the Distinguished Service Award, an award that is given rarely, to individuals who have made a particularly unique and notable contribution to the legal profession. She has also worked locally and nationally to pass innovative expungement legislation, and was selected to participate in a national justice tech founders program.
Earlier in her career, Sudbury went into private practice, took a position at Goldman Sachs, and then agreed to work for then-Salt Lake County Mayor Ben McAdams, whose programs inspired her. "I really credit Ben for a lot of the work," says Sudbury. "I would probably still be working for Goldman Sachs if not for him." Despite a lower government salary Sudbury couldn't resist the opportunity to be in a role with such high potential impact. "It was an opportunity to work on the policy side where you can actually change the system at scale and have access to some of the leaders, agencies, and budgets that are contributing to the problems I was seeing in the public defender's office. So," she said with a laugh, "I took a massive pay cut."
Sudbury concluded that one issue that people wanted to work on is expungement. But the process, is agonizingly slow, costly, and complicated. So, with participation with multiple stakeholders, including law enforcement, Sudbury pursued their first project: "Expungement Day." The goal was to take a system that usually takes a whole year and bring everyone in the system to a warehouse: invite people with records, get volunteer attorneys, bring the court officials, and make it all free. "People arrive with a record and leave without a record," she said.
The event was promoted and received press coverage. Hundreds of people showed up. The event influenced later efforts that have now become established as permanent programs with full legislative and governor approval.
"Noella is a leader and problem-solver who never takes no for an answer," says Ben McAdams. "If a solution doesn't exist, she creates the solution. When she saw that the system wasn't doing what it needed to do or it wasn't happening fast enough, Noella created new solutions our community needed. She did that with Expungement Day and leading criminal justice reform efforts in Salt Lake County. The work Noella is leading with Rasa will impact thousands of lives in communities across the U.S."
In February 2019, Utah's "Clean Slate" bill passed unanimously in the Utah State Legislature. It went into effect in February 2022, and will clear over a half a million records automatically.
"There is a difference between clean slate expungement for certain types of records, which is automatic, and petition-based expungement, which is not automatic," explains Sudbury. "People who have the types of records not eligible for automatic expungement must petition the courts to get their records cleared."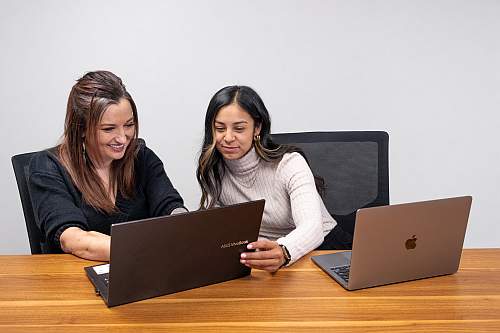 Last year the state ran a pilot program that eliminated government fees associated with petition-based expungement. Early data showed that pilot was very successful, but a bill—HB323—designed to make this fee change permanent failed this this year's legislative session. Beginning in July 2023, people clearing their record under the petition-based process will have to pay government fees associated with expungement. These fees amount to a $65 application fee, plus approximately $200 in additional fees for every expungement case.
"The Salt Lake Chamber has been a vocal supporter of the Clean Slate initiative because it expands talent pools and increases productivity by tapping into a vast, underutilized, and skilled talent pool," says Derek Miller, President and CEO of the Salt Lake Chamber. "We recognize that this common-sense policy will grow our workforce, save tax dollars, and make our communities safer. Thousands of Utahns can benefit from this legislation and get a second chance, thanks to the work of Noella and Rasa Legal."
To see the complete Inc. Magazine Female Founders list, visit: https://www.inc.com/female-founders.
Inc. magazine's Female Founders issue (April 2023) is available online today, April 4, and on newsstands April 11.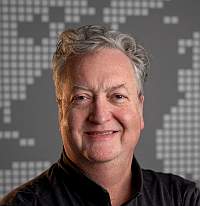 About the Author